Items For Sale
C4 Rims & Tires
Set of C4 rims and Faukner tires for sale.
$200.00 or make an offer.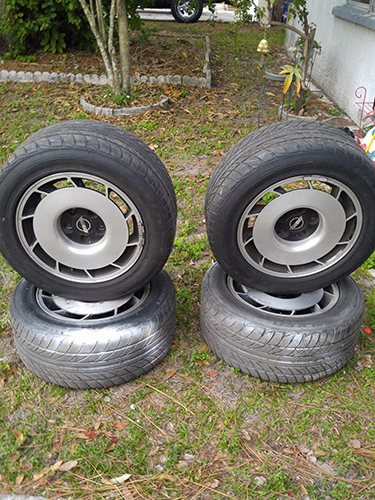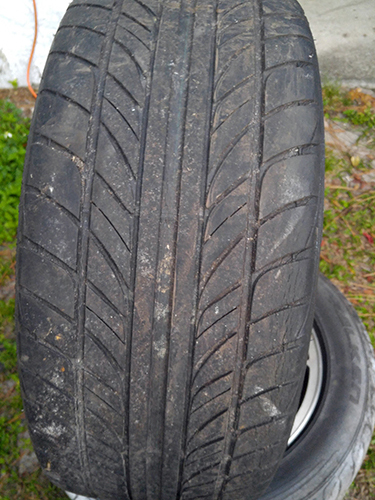 Contact: Tommy
Phone: 727-580-0384
Various C5 (50th Anniversary) Items
Extra set of 50th anniversary floor mats (I'm not sure if they were ever in the car. I never used them).
Rear storage (velcro and snaps).
2003 50th anniversary brand new door sills.
C5 cover (I'm sure will fit any C5). $100 for everything.
I have moved to Fort Myers so I can deliver the next time I'm up that way or you pay the shipping.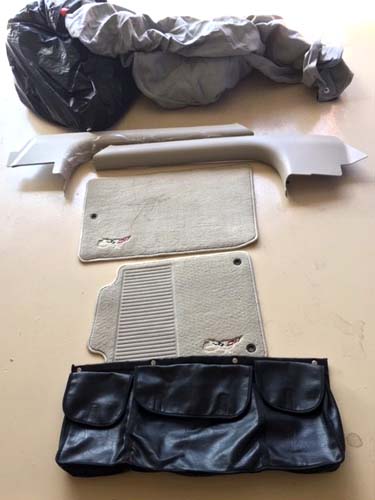 Contact: Ed Nettestad
Email: ed.nettestad@gmail.com
Phone: 727-510-3179
If you wish to place an ad for something you have for sale, please send an E-mail request to the webmaster and include a detailed description of the item(s) for sale.