25th Annual 'Corvettes @ The Pier' August 25
Registration is CLOSED!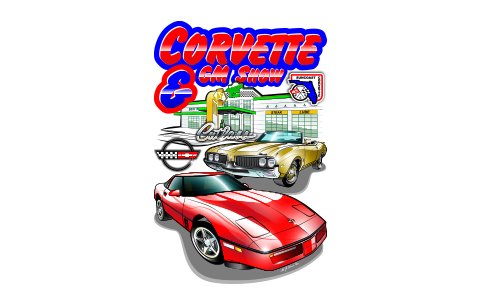 See this year's design in greater detail.
Thank you for your understanding and continued support of our beloved show. We look forward to seeing you all August 25!
For more information, contact Bob Bryce at 727-686-2131 or Georgia Greene at 727-560-6918.