25th Annual 'Corvettes @ The Pier' August 25
Great news, the show has been rescheduled!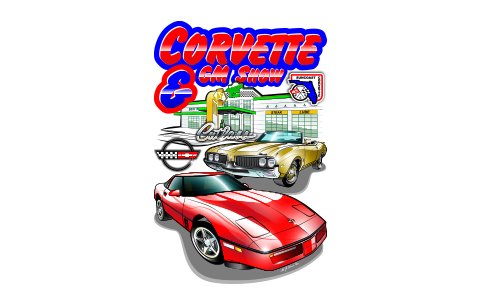 See this year's design in greater detail.
The rescheduled date for our 25th Annual 'Corvettes @ The Pier' is August 25. Please look for more details to be posted here shortly.
Download the 25th Annual Corvettes @ The Pier registration form.
All vendors please download our vendor registration form, in Adobe Acrobat PDF Format.
Thank you for your understanding and continued support of our beloved show. We look forward to seeing you all for our big day!
For more information, contact Bob Bryce at 727-686-2131 or Georgia Greene at 727-560-6918.