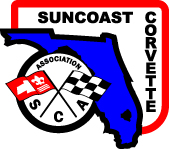 Clink's Tuesday Nite Car Show



And the Club Participation trophy goes to? ... Yep, you guessed it, The SCA!
Georgia, Tom K., Mark & Tami and Mike & Shannon were each awarded individual trophies on this fantastic evening (even though the rain fell)!
Plus, Mike also won the night's poker hand, for a cool $25!