Couple Donates C6 Corvette Race Car to National Corvette Museum
By Sam McEachern on August 13, 2021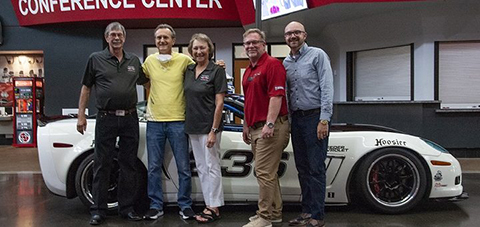 A speed-obsessed couple has donated their C6 Corvette race car to the National Corvette Museum, where it will be used by racing driver Andy Pilgrim as a demonstration car at the nearby NCM Motorsports Park.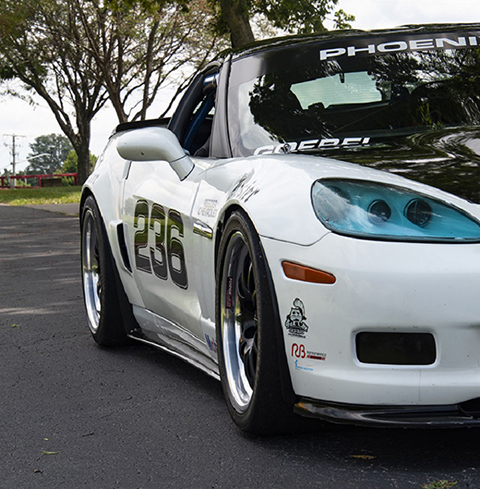 David and Linda Goebel acquired this 2007 Corvette race car after David crashed his track-prepped 2009 Corvette during an event at Roebling Road. The car was originally built by former Corvette chief engineer and 2014 Corvette Hall of Fame Inductee John Heinricy, who, with the help of Pennsylvania-based company Phoenix Performance LLC, put it together to participate in the SCCA's Touring 1 class. After "Heinrocket" was done with it, he sold it to the Goebel's, who also used it to participate in SCCA Regional and National Division events.
"You know they say that you leave no one stone unturned? Well, some people cut that stone in half and polish the halves. Heinricy polishes all sides of a grain of sand when building a car," Goebel's said of his prepped track day Corvette.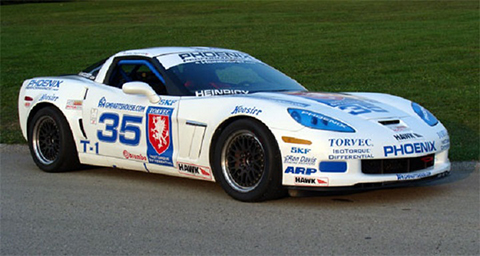 Pro racing driver and Corvette Racing alumnus Andy Pilgrim will use the Goebel's Corvette to take NCM attendees around the NCM Motorsports Park track. He already gives eager Corvette fans rides around the circuit in C7 and C8 Corvette road cars, but Pilgrim says the raw nature of the race car will provide enthusiasts will an entirely different experience.
"At the moment we have been taking people around the race track in the C8's, which are pretty awesome, and also a C7, and you can pretty much guarantee that people will have a good time," he said. "The times that I have taken people around in something that is like a race car, like the car being donated, it is a whole other world. This is going to be a lot of fun and I'm so excited to have it here."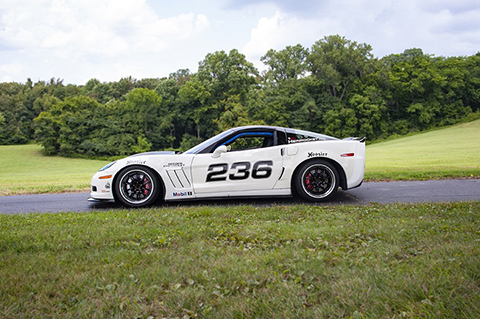 NCM Curator Derek E. Moore was present for a key handing over ceremony this week and thanked the Goebel's for the donation and their continued support of the NCM.
"Andy [Pilgirm] will be using this car at the NCM Motorsports Park but we are very thankful to David and Linda for what they are doing for the Museum and the Motorsports Park and what they have done over the many years they have been involved here," Moore said.
Subscribe to GM Authority for more Chevy Corvette news, Chevrolet news, and around-the-clock General Motors news coverage.