Items For Sale
Dragtracks Racing System
Extra track and 23 hot wheel cars. Used twice, owned by the SCA. Great for you, your children or grandchildren.
If bought new, $99.99 for initial set, with 15ft. of track, extra track 5 ft., $22.99 + $23 for cars, total $146. $60 takes all!
Contact: Georgia
Email: ggvette73@hotmail.com
Phone: 727-560-6918
2008 corvette Z06 stock wheels
Tires mounted and tire pressure monitor included. No scratches.
Contact: Steve Domiter
Call: 727-744-9402
2010 Grand Sport Corvette Convertible
Automatic. In perfect shape with only 16,172 miles.
Contact: Alan Summers
Cell: 419-508-7470
Work: 567-336-2739
C5 Bra
On a '98 Coupe just one time, so it's in excellent condition. Includes hardware and instructions.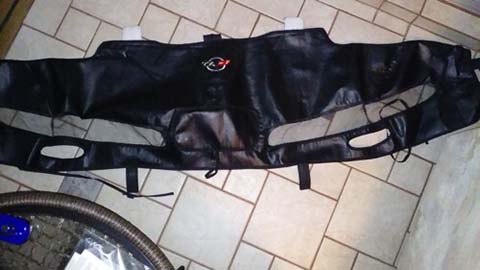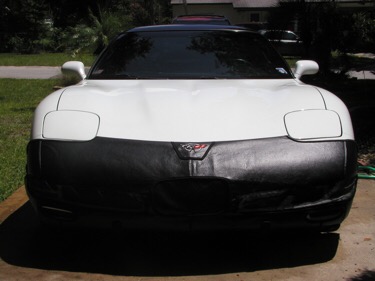 Only asking $25
Contact: Rick Anson
727-447-3140
If you wish to place an ad for something you have for sale, please send an E-mail request to the webmaster and include a detailed description of the item(s) for sale.