Alberta Man Sees For First Time At Age 44, Buys Chevrolet Corvette
By Jonathan Lopez on July, 2020
Being able to see and drive is something most folks take for granted. However, for one man in Alberta, Canada, both experiences are new, so to celebrate, he decided to do the only sensible thing and buy a bright yellow Chevrolet Corvette.
Forty-four-year-old Alberta resident Mike Schickerowski was born with nystagmus, a condition that rendered him legally blind his entire life. However, after signing up for an experimental trial that would attempt to correct the condition, he found himself in a clinic in California. Schickerowski underwent surgery, and incredibly, afterwards saw clearly for the very first time.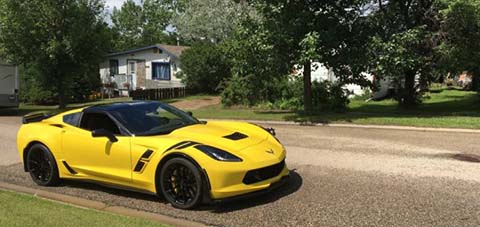 "It was beautiful to see, but it was more the realization of what I missed my whole life," Schickerowski told Global News. "It was emotional breakdown. My mom was bawling and my wife was ecstatic. It was never supposed to happen."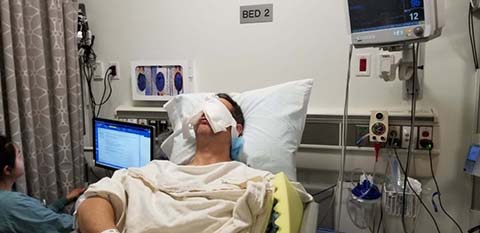 "There was a sad moment of how much history had gone by and how much I had suffered, but [I was] still excited for the future," he added.
Part of that excitement included greater autonomy, so Schickerowski decided to get his driver's license. Naturally, he'd need a car too, but not just any car – rather, Schickerowski decided to step it up with a C7 Chevrolet Corvette Grand Sport.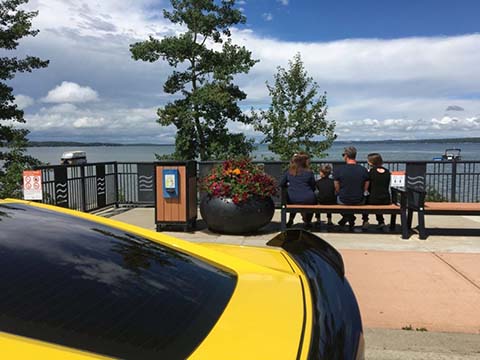 His Chevrolet Corvette is a looker too, sizzling in Corvette Racing Yellow Tintcoat paint, with Carbon Flash Metallic fender hash marks.
"Some people said, "Oh, it's Alberta, you need a truck,' and sure I like trucks – they're nice – but everybody's got a truck."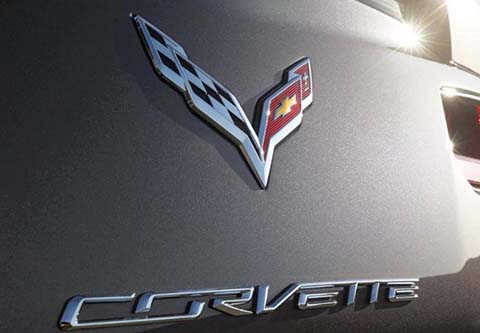 Schickerowski says he likes his new Chevrolet Corvette, but he really loves the way it makes him feel to drive. "It's just a sense of freedom and the ability to be able to go out and do what I need to do now," he said. "I took my son fishing last week. I was never able to do that before on my own. I took my daughter for ice cream. It's unbelievable."
Subscribe to GM Authority for more Chevrolet Corvette news, Chevrolet news, and around-the-clock GM news coverage.
Source: Global News