1984 Chevy Corvette Promotional Video Is Educational, Entertaining - Video
By Sam McEachern on April 15, 2021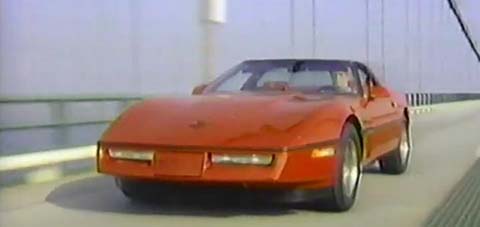 General Motors kept the C3 Chevy Corvette in production for nearly 15 years, so by the time it was ready to introduce the vastly improved and comparably advanced C4 Corvette for the 1984 model year, fans of the American sports car were quite happy to see it go.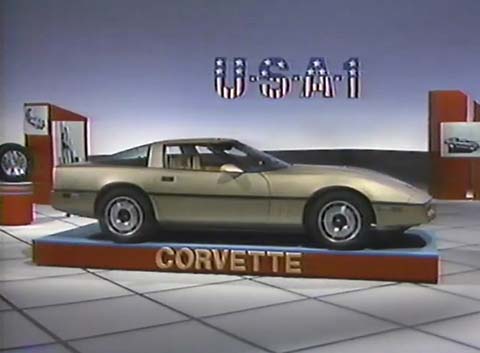 We recently stumbled across a vintage C4 Corvette promotional/introduction video on YouTube that was originally produced by GM to be shown as an educational piece in its dealerships. At the time, C4 Corvette represented the most complete redesign of the sports car to date (we'd say the mid-engine C8 Corvette holds that title now), introducing forged aluminum suspension components, a new four-speed manual transmission with overdrive, powerful new four-wheel disc brakes and even a digital instrument panel. This promotional video, then, would have been helpful for average Chevy customers who were passing through the dealership and wondering what made the 1984 Chevy Corvette so much different than the third-generation model that had been on sale for the past 15 years.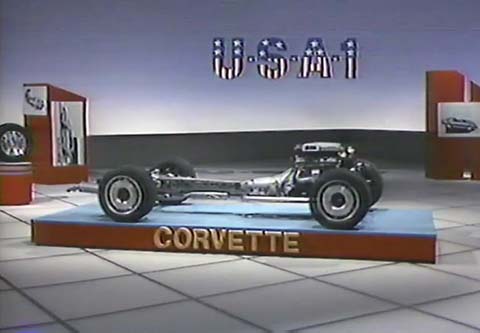 This dealership promo video also touches on the Bowling Green Assembly plant, which at the time was still quite new to GM. The facility started out as a Chrysler air conditioning plant before GM purchased it and gutted it in 1980 to prepare for production of the Vette starting in 1981. The automaker invested more into the facility when production switched over to the C4 Corvette generation in 1983, adding more automated welding and manufacturing machines. Production of the C4 Chevy Corvette wrapped up at Bowling Green in June of 1996, when GM began to re-tool the facility to prepare for the arrival of the C5.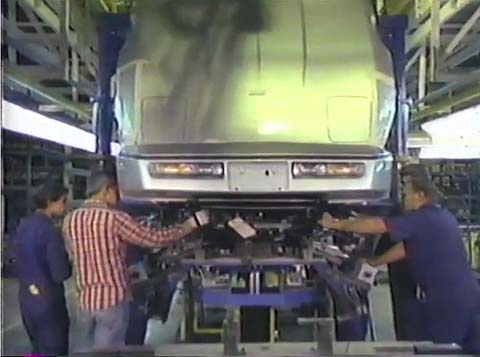 Check out the vintage promotional video below to learn a bit more about the radical differences between the C3 and C4 Corvette and how they were built.
Subscribe to GM Authority for more Chevy Corvette news, Chevrolet news, GM-related videos and around-the-clock GM news coverage.