Last Split-Window Corvette Ever Produced Is A $500,000 Gem
By Michael Butler on June 21, 2021
Worth. Every. Penny.
The Chevrolet Corvette is one of the most beloved American sports cars of all time and continues to enjoy a massively loyal following across the nation. Not only are Corvettes known for their impressive performance, but classic models have become highly collectible, and rare models regularly sell for big money. First-generation Corvettes from the sixties are particularly sought after, and split-window cars are in particularly high demand. This example from 1963 is estimated to be the very last split-window coupe and bears the production body number #10594 (only 10,594 coupes were ever built). Listed on eBay, the seller is asking for a cool $500,000 for this piece of American history.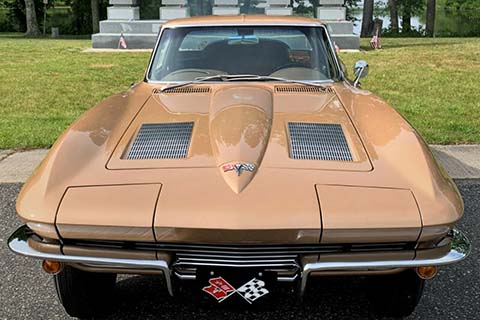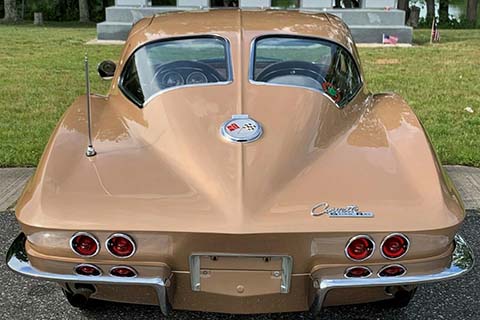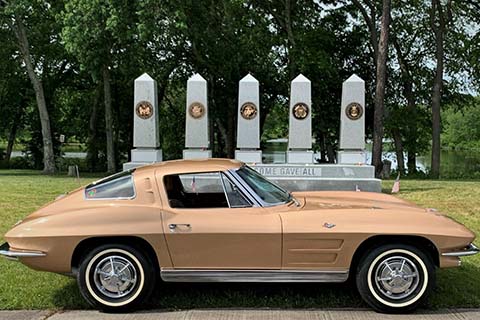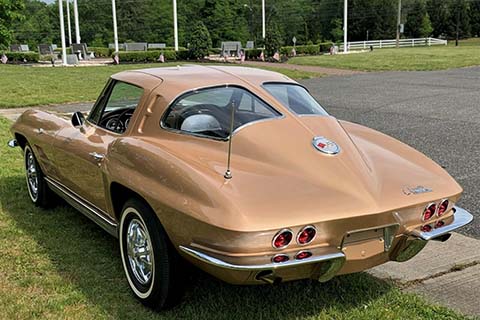 This car has gone through a recent ground-up restoration including the interior, exterior, and undercarriage components, and features some desirable parts. The exterior features a lovely Saddle Tan paint job along with all the original chrome work. Underneath, this Corvette features the sought-after solid lifter 327 V8 engine producing an impressive 340 horsepower. Power is sent to the rear wheels via a rare Muncie four-speed manual transmission that was only produced for the specific model year and a 4:11 Posi Traction rear axle. Optional power brakes bring this American beauty to a stop, and the backup light option can only be found on 317 other cars of that time.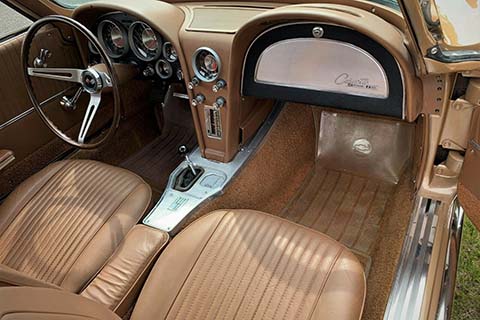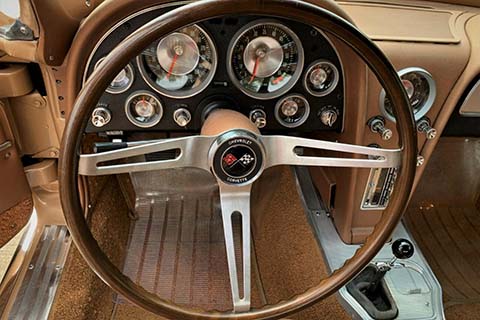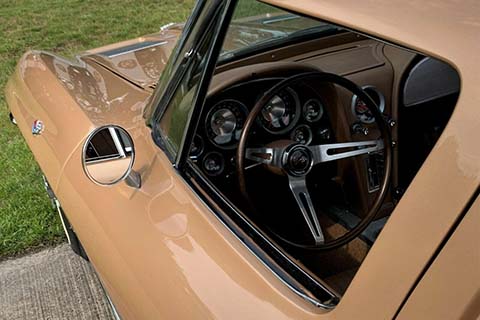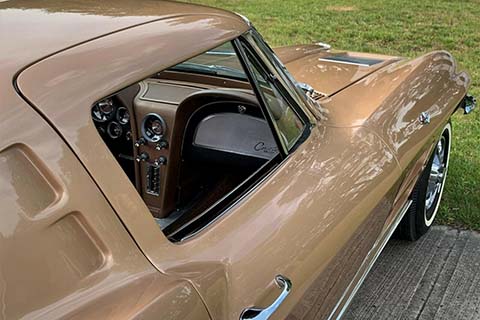 The car is also one of only 3,063 cars to be fitted with power steering and features an original wood-grain steering wheel and a restored Saddle interior with all the original fittings and chrome pieces. This special Vette has done only 100 miles since its restoration and shows a mere 60,000 miles on the odometer. With a price tag of half a million dollars, you could buy eight brand new C8 Corvettes, but that won't be as special now would it?