This is How Much a Chevrolet Corvette C4 ZR-1 is Worth Today
The ZR-1 was an improved version of the C4 with a six-year production run.
By Kolawole Samuel Adebayo on April 10, 2022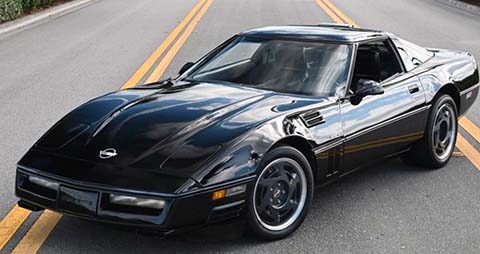 The Corvette C4 ZR-1 is the elegant fruit of a General Motors and Lotus partnership. This was a time when the company felt threatened by other models, especially those of European origin. The Corvette has always been a poster child for high-performance vehicles.
The ZR-1 emerged from an existing edition, the C4. While the C4 was Chevrolet's honest attempt to dominate the sports car section of the automotive industry, it wasn't a powerful car. Compared to rivals like the Mercedes-Benz 190E Evo, and other European models, it failed.
Think of the ZR-1 as Chevrolet's way of redeeming the Corvette's status as the first option for American sports car shoppers. As this feature is based on the ZR-1, we'll learn how it performed upon its debut and what it would cost you to get your hands on it today.
What Chevrolet Expected From The ZR-1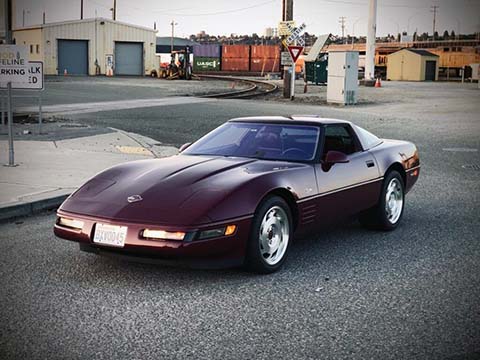 Remember the C4? It came with an 80s-style interior, and sleek design. However, despite the V-8 engine it had, power and speed were far from it. It became apparent that General Motors and its cousin, Chevrolet, would need a new model.
One smart way was to tread the homologation path.
This meant that they would build a street-legal version of a race car. By doing so, drivers could get the desired practicality and performance. It was meant to be a fiery street-legal car, the very best to come out from the Corvette fleet.
The company called it a "Corvette From Hell". With this, Chevrolet could match European automakers in terms of speed, handling, and power.
A Roundup Of The ZR-1's Offerings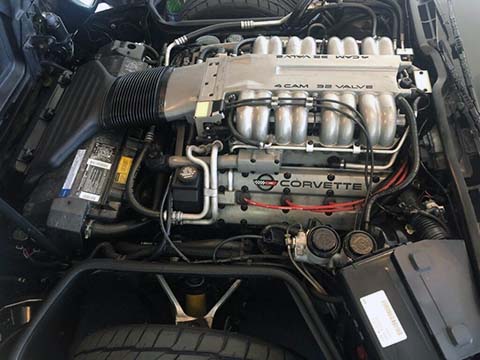 It was powered by a Lotus-designed LT-5 V8 capable of making 375 hp. In 1993, the engineers upgraded it to 405 hp. The engine's features were a motorsports-style 6-speed manual transmission, improved brakes, and bespoke suspension.
Unfortunately, Chevrolet failed to make an impact in the interior department. What attracted customers to the European models wasn't just a thirst for performance, but a fondness for luxurious interiors. The C4 lacked a tasteful interior, and the ZR-1 failed to correct that anomaly.
For the exterior, the only available paint was ruby red metallic. The interior wore a ruby red leather hue. Power steering and power windows were standard features.
It also had a remote keyless entry system called Valet Key. To celebrate Corvette's 40th anniversary, the seats carried a "40th Anniversary Edition" imprint.
How Much Will a Corvette C4 ZR-1 Cost Today?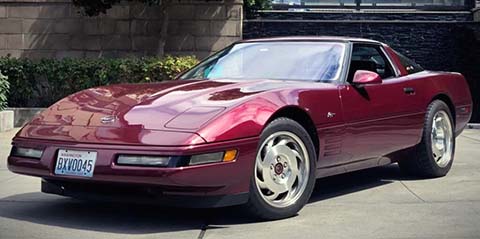 Built by Chevrolet as a performance variant for a considerably poor C4, the ZR-1 held its own against the competition. Sadly, the ZR-1 eventually suffered from low patronage because of its hefty starting price ($68,000 in 1995).
Chevrolet built 6,939 units, and one should sell for around $25,000 to 45,000 depending on condition and location.